Study Abroad
This page is the brochure for your selected program. You can view the provided information for this program on this page and click on the available buttons for additional options.
Gonzaga-in-Florence: Law Program
Florence, Italy
(Outgoing Program)
Featured
Program Terms:
Summer I

Program Sponsor:
Gonzaga University
Budget Sheets
Summer I

Term

Year

App Deadline

Decision Date

Start Date

End Date

Summer I

2017

03/01/2017 **

Rolling Admission

05/21/2017

06/16/2017


** Indicates rolling admission application process. Applicants will be notified of acceptance into this program upon review of the student's application and upon acceptance be able to complete post-decision materials prior to the term's application deadline.
| | | | |
| --- | --- | --- | --- |
| Area of Studies: | Law | Featured Programs by Department: | Law |
| Program Type: | Faculty-Led | Academic Level: | 2nd Year Law, 3rd Year Law, Law |
| Language of Instruction: | English | Housing Options: | Apartment |
About the Program: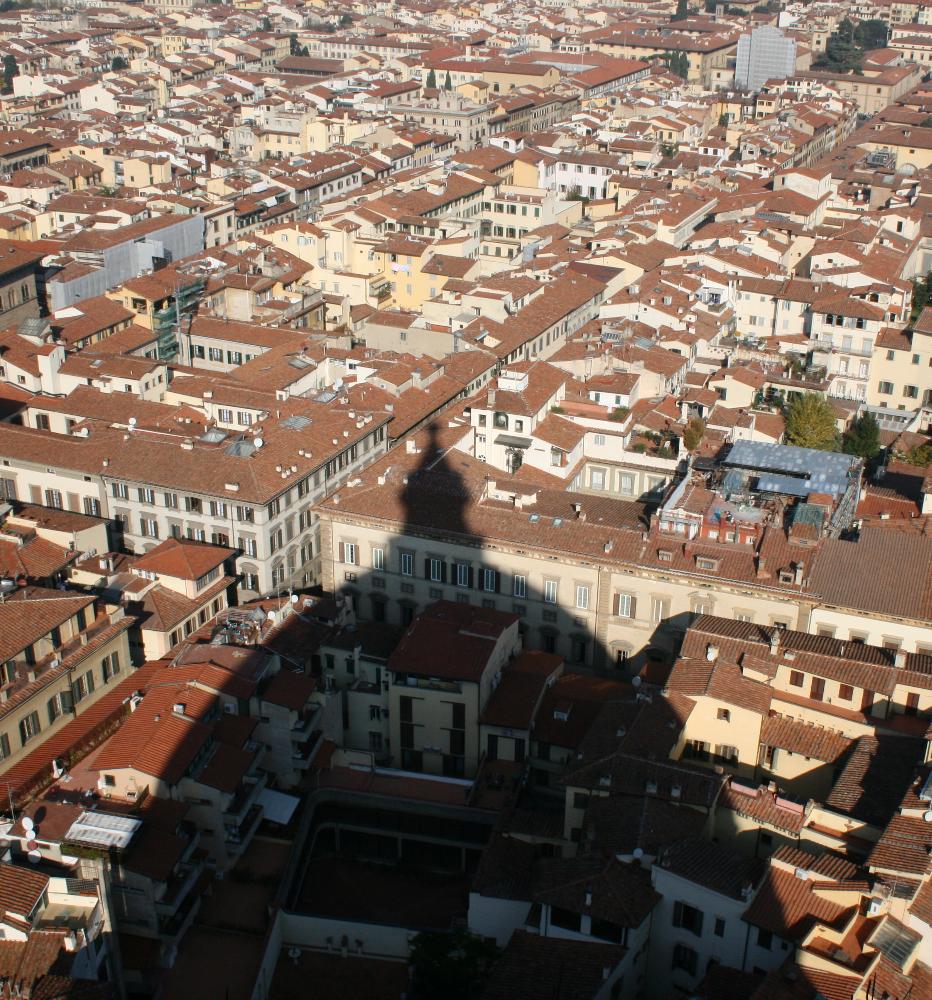 To the Gonzaga-in-Florence student, Italy is much more than a boot-shaped peninsula in the Mediterranean; it is an opportunity of a lifetime. In 1963, Gonzaga University, a Jesuit institution located in Spokane, Washington, developed a program in Florence, Italy, which was designed to immerse students in both Italian and European life and culture.

Gonzaga chose Florence because the city is central to the past of Italy and to European civilization itself. Capital of the region of Tuscany, Florence inherits the culture of the Etruscans, the mysterious forgotten people who were heirs to the glory of Greece long before there was a Rome. The city was founded by Roman veterans returning from the wars. More than any other city in Italy, Florence was the stalwart defender of civic liberty during the Renaissance. Her intensely loyal citizenry produced the people and ideas that served as models for a Europe in transition from the medieval to the modern. Florentine museums are brimming with paintings that transformed European taste in the fifteenth century. Her streets are lined with buildings that initiated modern architecture. And yet, the city is more than a museum piece. It is intensely alive - a center of modern art, fashion, and refinement.

Florence is also central to Italy's present. It is three hours by train to the region of Lombardy, the humming center of Italy's economic miracle, and a stepping-off place for the ski slopes and lakes of the Alps. It is three hours to Venice, a city to which no photograph can do justice. It is two hours to Rome, capital of Italy and of the Church, where ancient, medieval and modern culture mingle on every street. Florence is four hours from Naples, Pompeii, and Mount Vesuvius, the southern region no traveler would want to miss.

In Florence, Italy's center, Gonzaga maintains a campus offering a core of historical and cultural studies, rich and varied in content, but unified by the experience of Italy, past and present. We offer courses in liberal arts, business, engineering and education.
The Law School invites students from law schools outside of the United States and Canada, as well as foreign attorneys and government officials, to attend one or more of the Florence courses as a non-degree student. To learn more go to Gonzaga Law Summer Florence Program.
Location:
The Mozilo Center: The Gonzaga-in-Florence Campus is located in the center of Florence, not far from the Duomo, and looks onto the Giardino dei Semplici, a sixteenth century garden created by the Medici family. It is a few steps from Fra Angelico's frescoes painted for the San Marco monastery and minutes from Michelangelo's David in the Galleria dell'Academia.
University:
As private liberal arts college providing a Catholic liberal arts education, Gonzaga University is dedicated to the Jesuit,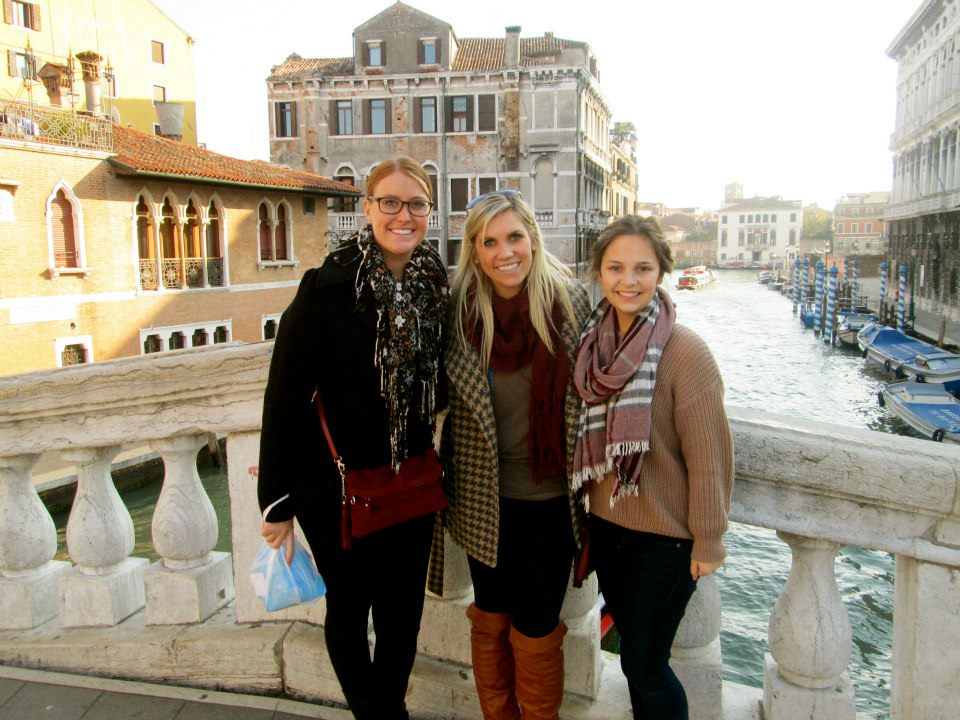 Catholic, humanistic ideals of educating the mind, body, and spirit to create men and women for others.

Gonzaga-in-Florence's campus is equipped with wireless Internet and desktop computers. In addition, the center's Martin Library collection contains over ten thousand volumes. For research, students have access to Gonzaga University's Foley Library
and the Chastek Law Library
on the main Spokane campus through GIF's campus computers. A student lounge and small fitness room are also located on the lower level.
Course and Schedules:
Comparative criminal law: This law course has been taught in the Gonzaga Law in Florence program on numerous occasions. The course introduces law students to criminal laws and practices in Italy and other selected countries around the world, and compares and contrasts these laws and practices to the criminal law norms of the United States. Students will develop deeper understanding of the distinction between adversarial and inquisitorial systems of criminal justice, and will learn methodologies for comparative legal analysis. In the process, students will enhance their knowledge of United States criminal law and procedure, and of the place of United States law within the diverse global body of State and international criminal laws.

International Human Rights: This law course also has been taught on several occasions in the Gonzaqa Law in Florence program. This course provides an awareness of the critical concepts and issues of human rights in a concurrent historical and contemporary context. General topics include: an overview of the history and background of the human rights movement; an exploration of the term "human rights" and the type of rights to be protected; an investigation into the causes of human rights violations; an introduction to the institutions established to safeguard, monitor, and enforce human rights; and an exposure to the principal international human rights agreements and instruments. Specific current topics to be addressed will be selected on an on-going basis throughout the semester.
Housing and Meals: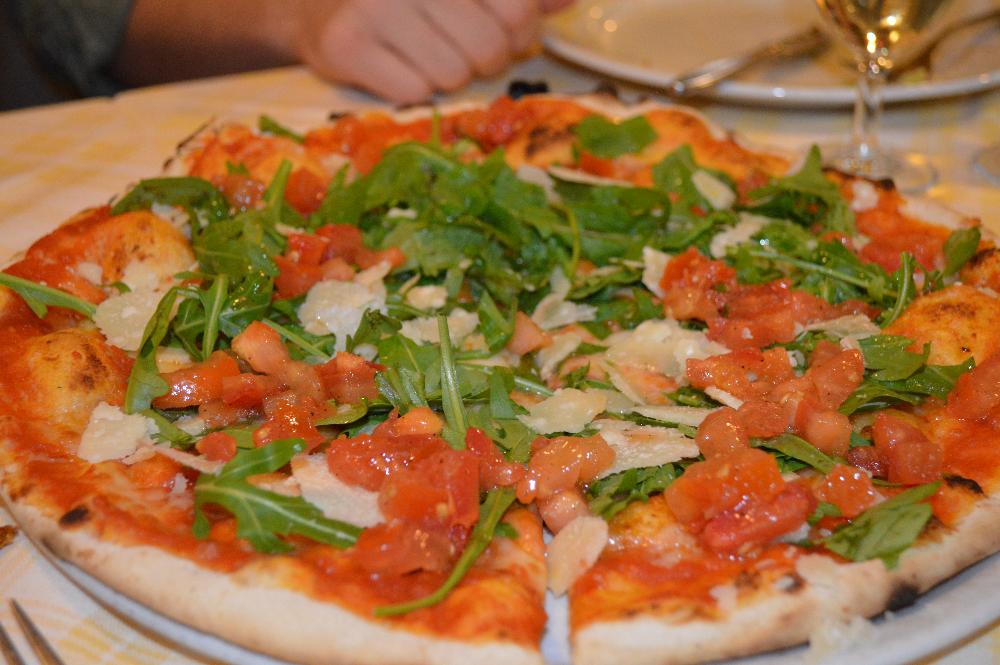 Students and faculty have used several different agencies to secure housing. Make certain that you stress in your correspondence with prospective landlords that it is critical that you get the apartment that you have selected even if the landlord thinks he's giving you a better deal. Land phone lines are becoming rare, although some places have them for computer access. You may wish to ask about cable TV (or the availability of English language channels) or wireless internet.

There are apartments available for 1-7 people in various price ranges. As you know, the school is in the north end of the historic center. Depending on your level of fitness, you might be concerned about the distance away from the school. It would be a brisk 20 minute walk from the Santa Maria Novella area (west), and as much as a 1/2 hour from the Oltrarno (south) or from Santa Croce (east). There is a very extensive bus system but it is a little challenging to figure out. The nearest neighborhoods to the school would be San Marco, Santa Annunziata, San Lorenzo, or the Duomo. Piazza Indipendenza would also be close to the school but a little farther from other places you might want to go. If you are interested in apartments outside of Florence, it would be possible to commute via train, bus, or car but you're on your own in finding something because we love Firenze (and think that you should love it too!) It can be noisy throughout the city so bring earplugs.

A few pointers: 1) the rents are usually much more reasonable for longer periods of time so use the monthly rental price rather than the weekly price as a gauge (You can sometimes bargain a little bit!); 2) the prices are nearly always listed in Euros. The exchange rate might fluctuate by the time the final payment is due the middle of May; 3) there may be an agency fee up to 10% of the total rental costs and sometimes taxes of 20% are payable on the 10% fee; 4) a refundable security deposit of $250-$500 is typical plus a nominal cleaning fee; 5) utility costs (which are high in Italy but not outrageous) are generally not included and may be based on meter readings--check on this and ask for the rate per unit and make sure that you get the beginning meter readings in writing; 6) the early summer is usually lovely weather-wise but it could get very hot early so try to get a place with air conditioning if at all possible (You don't need to use it!); 7) the summer of 2007 and 2013 were much rainier than usual so a rain poncho was invaluable (there were also more mosquitoes than usual; 8) the Italians are very strict about unregistered guests staying in rental properties so some rental agreements request the names of all possible guests up front (I don't know whether you can use Jane or John Doe!); 9) some apartments are listed with multiple agencies sometimes at different price levels so shop around a little; 10) many landlords requested the total amount in cash up front—of course, this does not seem like the wisest way to handle things but many of us did it anyway; 11) GET EVERYTHING IN WRITING, especially the amount of the rent, the costs and fees as well as the arrival and departure dates; 12) upon arrival, ask the agency or landlord for an emergency contact number in the event you have problems on a weekend.

MAKE CERTAIN YOU HAVE THE PHONE NUMBER OR OTHER CONTACT INFORMATION FOR YOUR LANDLORD AND ALL YOUR ROOMMATES BEFORE YOU ARRIVE.

If you contact these agencies, you might indicate that you are faculty members or graduate students in law at Gonzaga University. If you are over 25, you should mention that also. (Law in Europe is an undergraduate major so they might not realize that U.S. law students are older students.) YAIF and "florenceandabroad" seem particularly student-friendly although the latter's website is not as helpful as most of the others, e.g. no photos provided. I have had prompt and courteous responses from most of the agencies listed. Also, some students have located apartments through Craig's List, Airbnb, or from individual owners with good success.

If you have other practical information (housing, airfare etc.) that might be beneficial to your colleagues, please let us know!
RENTAL AGENCIES IN FLORENCE:

a) www.yaif.it

b) www.florenceandabroad.com

c) www.lodginginflorence.com

d) www.italy-rentals.com

e) www.net-reserve.com

f) www.poderevignola.com

g) www.affittareintoscana.com

h) www.florenceandtuscany.com

i) www.milligan@dada.it

j) www.rentit.it

k) www.massi.net
Cost:
Summer I (Click Here)